"Certain people – men, of course – discouraged me, saying [science] was not a good career for women. That pushed me even more to persevere." - Françoise Barré-Sinoussi, French virologist who won the 2008 Nobel Prize in Physiology and Medicine.

In the framework of the 2022 cycle of events « FEM2:2 Das Jahr de l'égalité », the Goethe-Institut and the Institut français in Prague have the pleasure to invite you to a panel discussion on gender equality in science, with a special focus on the field of STEM, in partnership with Charles University and its Kampus Hybernská.
Why do we need gender balance in every area of science? What misconceptions and difficulties are women and girls facing? In science systems and institutions, how do we move from mere gender awareness to effective and transformative actions? What are the key levers to trigger the necessary changes?
The panel discussion will focus on sharing experiences between three speakers coming from different professional and cultural backgrounds and promote best practices from the field as triggers for real-life changes.

The panel discussion will be followed by the screening of the French documentary "La science a mauvais genre" ("Misgendering science" - in French with English subtitles), by Laure Delalex.
---
Panel discussion / in English
Welcome words by Prof. MUDr. Milena Králíčková, Rector of Charles University

Panelists :
Colette Guillopé is a French mathematician, Professor at Université Paris-Est-Créteil-Val-de-Marne (UPEC, France). She is the former president of the associations « Femmes & mathématiques » (1996-1998) and « Femmes & Sciences » (2004-2008).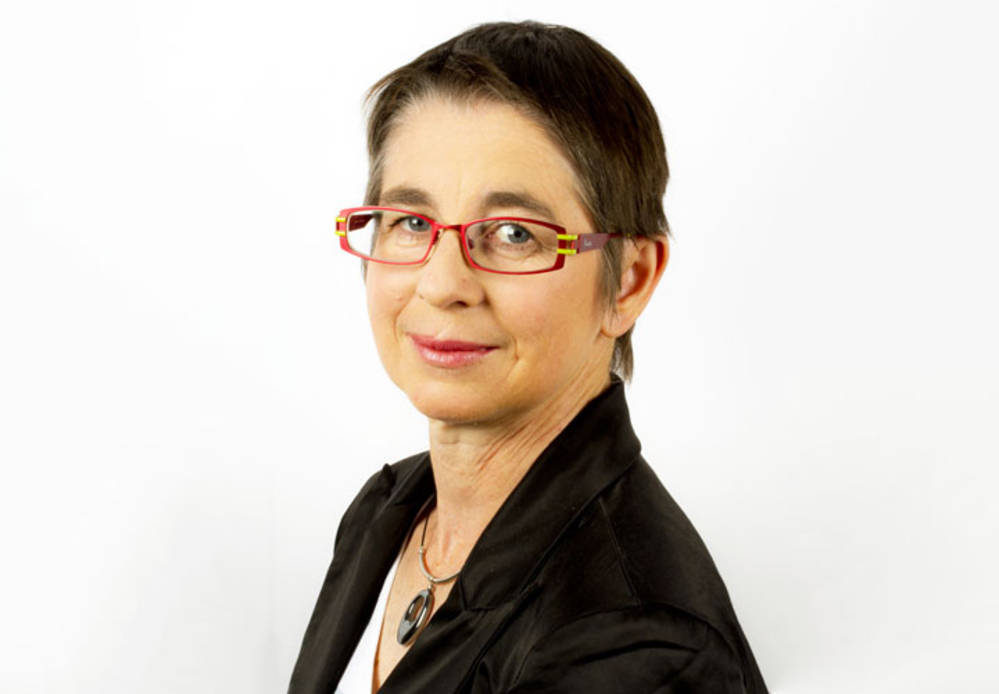 Viktoria Niebel is a social scientist and local science manager in the EU-funded project RESET - Redesigning Equality and Scientific Excellence Together at the Equality Office of the Ruhr University Bochum. Between 2017 and 2021 she was Equal Opportunities Officer for scientific employees.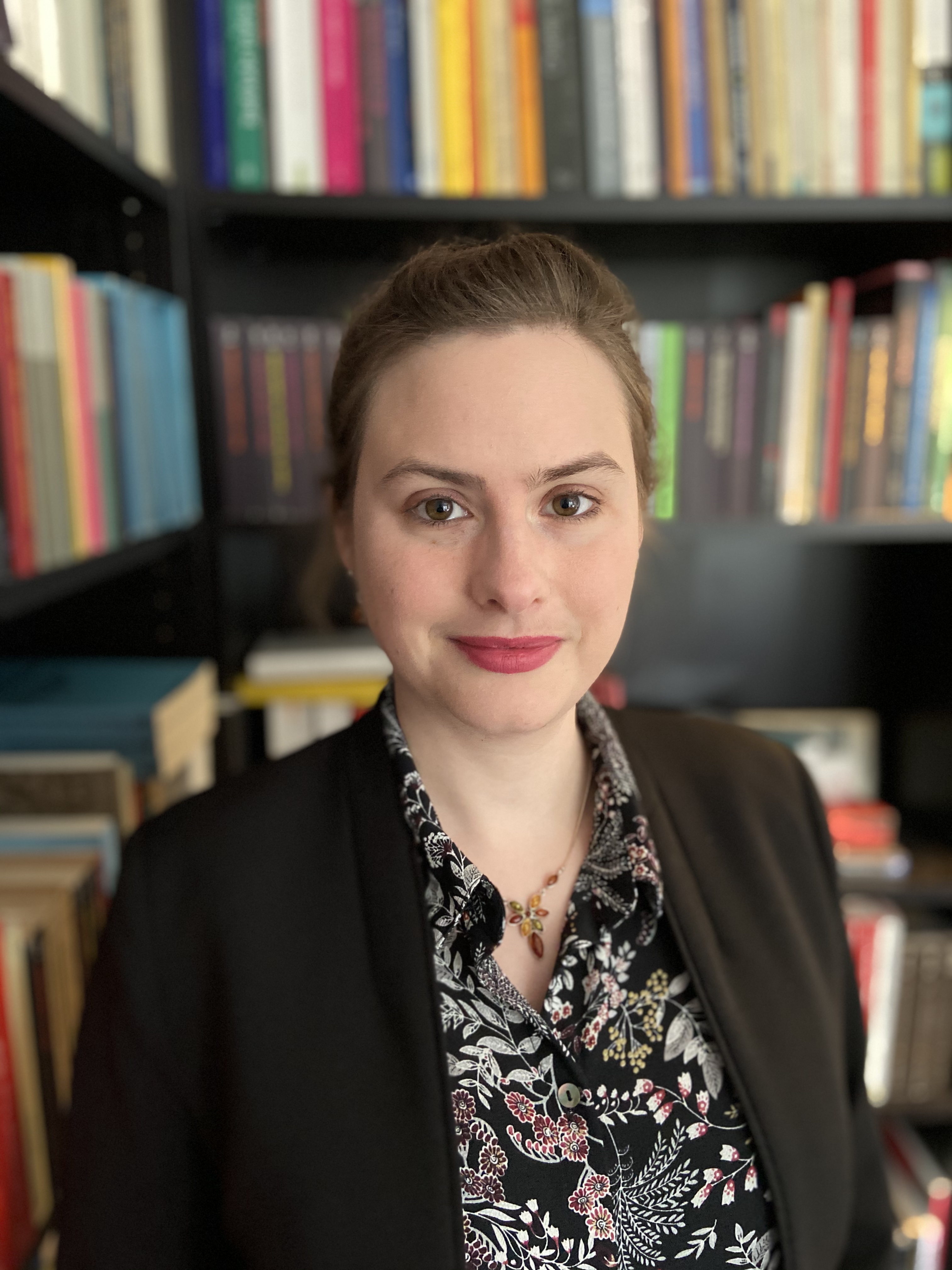 Tereza Petrusková, is an Assistant Professor at the Charles University, Faculty of Science, Department of Ecology. She is behavioural ecologist, focusing her research on songbird vocalisation and bird territorial behaviour. At the moment, she serves as the European secretary of the Association for the Study of Animal Behaviour.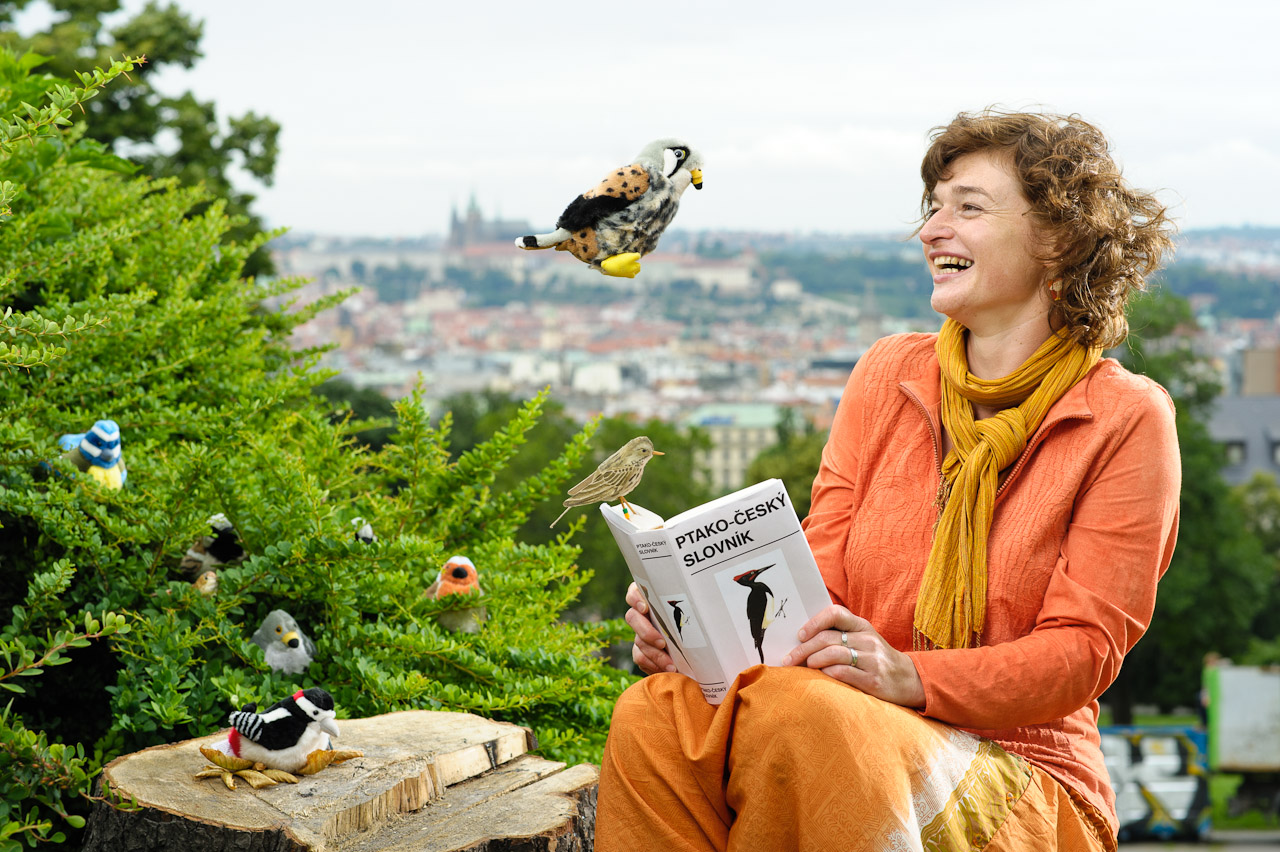 Moderator: Aleš Vlk, former adviser to the Minister of Education of the Czech Republic and co-founder of the online magazine on science and research Vědavyzkúm.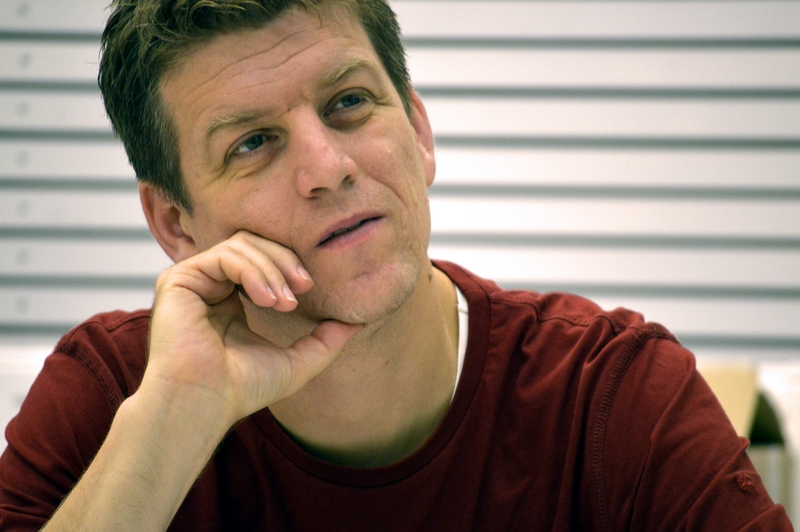 ---
Documentary « La science a mauvais genre » (« Misgendering science ») / in French with English subtitles

64 min – Directed by Laure Delalex – Authors Thomas Levy and Laure Delalex – Production J2F Production and APC Productions, with the participation of France Télévisions
« Today, women represent only a third of jobs in science, and sometimes less than 15% in sectors such as mathematics or digital technology. Why and how did we get here? How to change mentalities and change the situation? This film explores these questions through the portraits of four women scientists: Solène, a mechanical engineer at the Chantiers de l'Atlantique; Mathilde, researcher in biology near the Arctic Circle; Agathe, computer developer, and Zoé, student at the Ecole polytechnique. »
Here for more information about the documentary
---